You are here
UNFPA Facilitated the flight for every mother project visit to West Darfu
Related Content
KHARTOUM, Sudan -- Never let it be said that crisis doesn't spark innovation. As billions went into lockdown and economies shrank amid the COVID-19...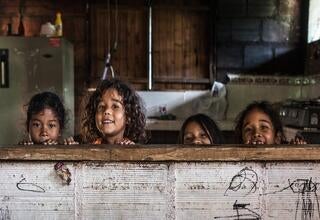 Mary Oloiparuni was 13 when she was mutilated. Restrained in a doorway early one morning in her home, she was cut, bled profusely and experienced...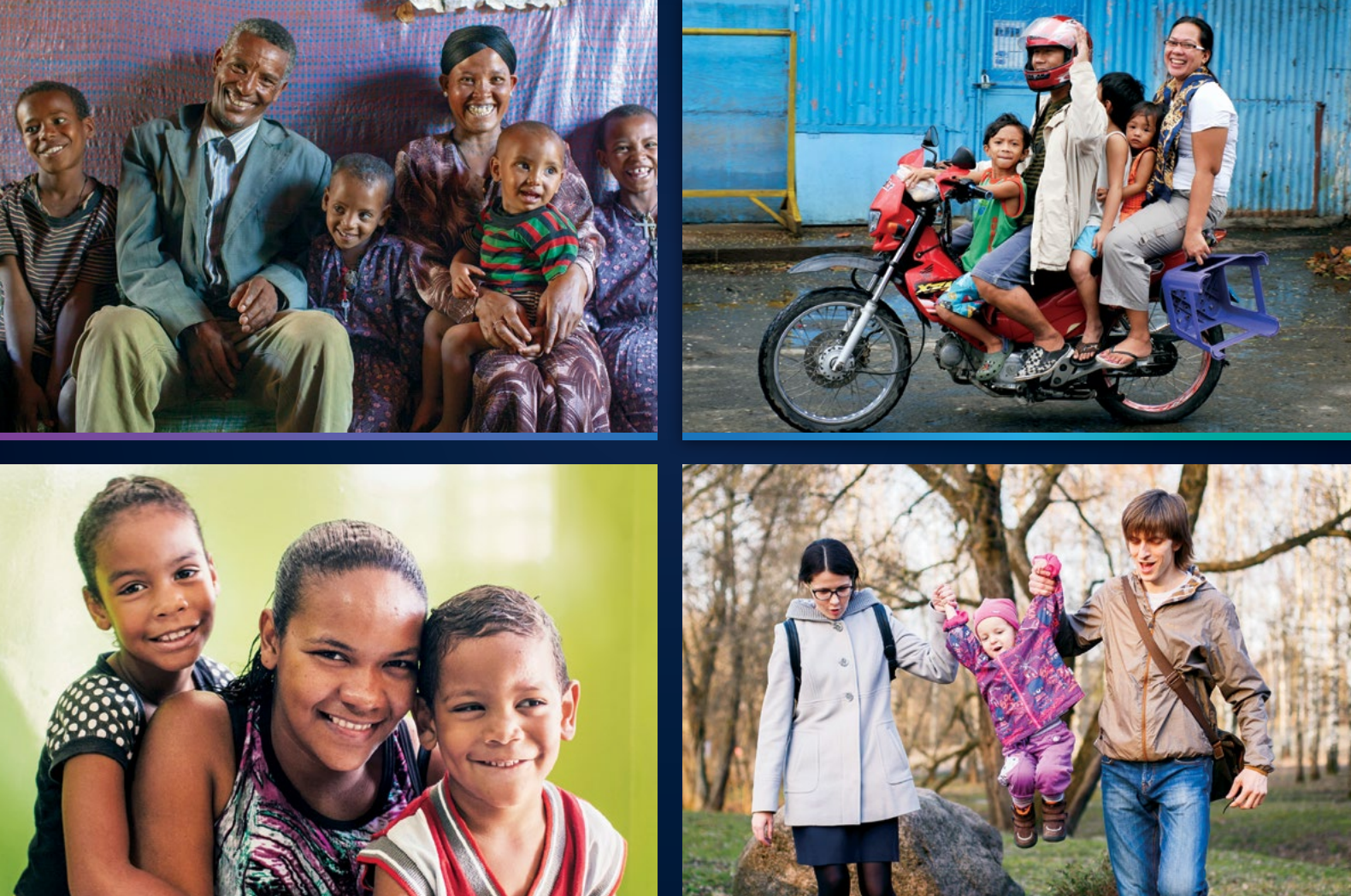 Not so long ago, most people had large families: five children, on average. Where once there was one global fertility rate, today there are many,...
Pages