Related Content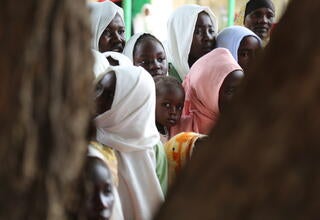 KHARTOUM, Sudan --- Sudan has taken major stepsto defeat Female Genital Mutilation and the United Nations Population Fund will continue to lead...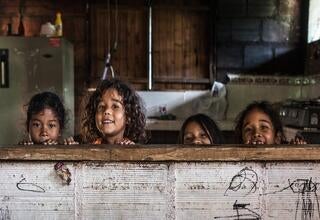 Mary Oloiparuni was 13 when she was mutilated. Restrained in a doorway early one morning in her home, she was cut, bled profusely and experienced...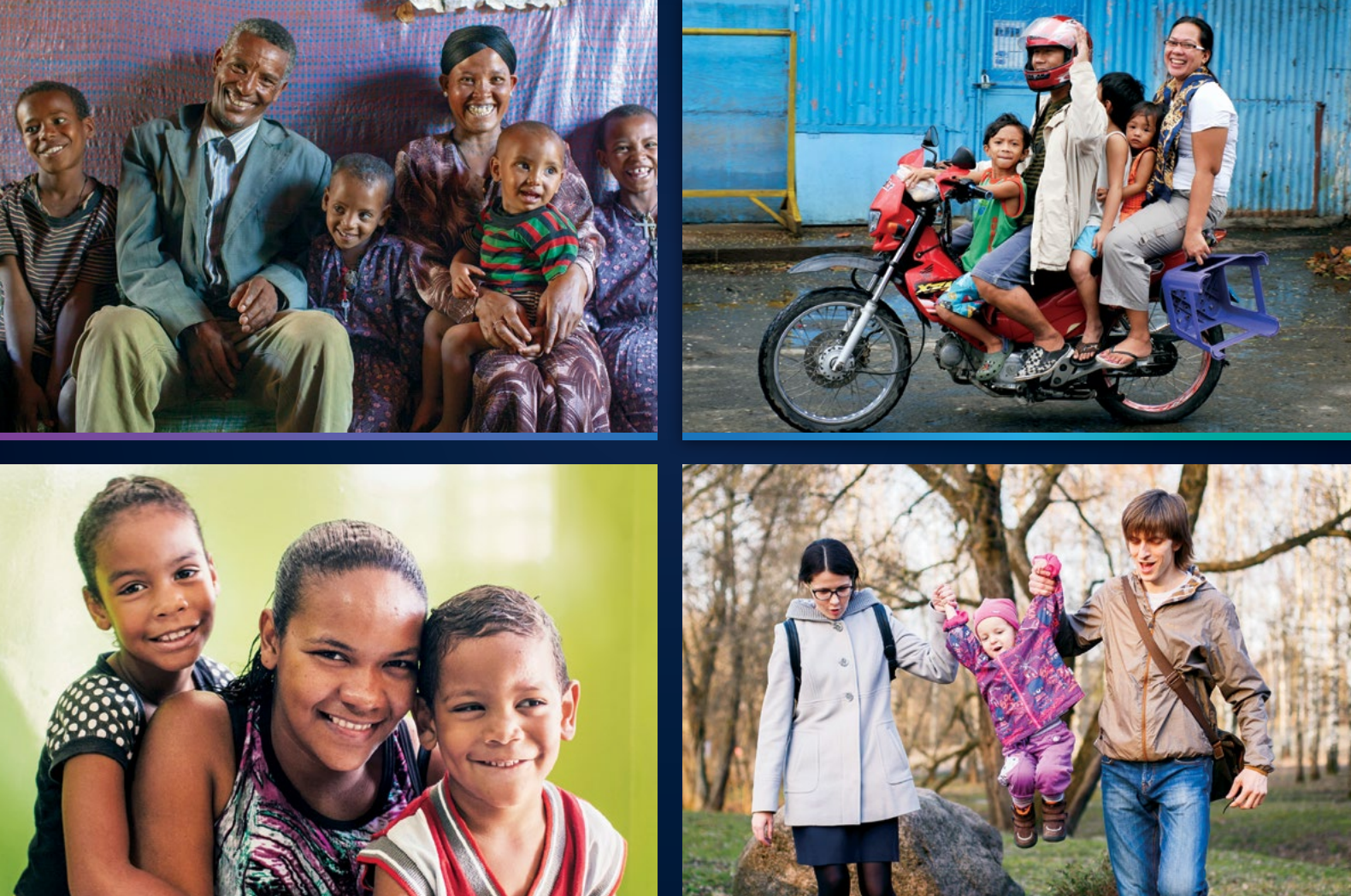 Not so long ago, most people had large families: five children, on average. Where once there was one global fertility rate, today there are many,...
Pages