Related Content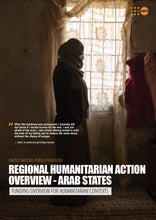 The Arab Region is witnessing compounded humanitarian crises, the effects of which have become catastrophic. Some of these are protracted, as in...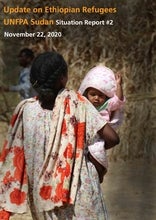 20201122, Update on Ethiopian Refugees, UNFPA Sudan SitRep #2
KHARTOUM, Sudan -- Never let it be said that crisis doesn't spark innovation. As billions went into lockdown and economies shrank amid the COVID-19...
Pages