Related Content
This year's State of the World Population (SWOP) report comes at the 50th anniversary of the creation of UNFPA, the UN agency for sexual and...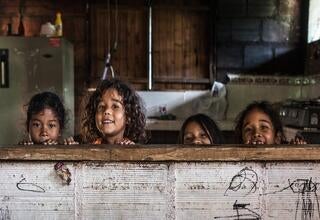 Mary Oloiparuni was 13 when she was mutilated. Restrained in a doorway early one morning in her home, she was cut, bled profusely and experienced...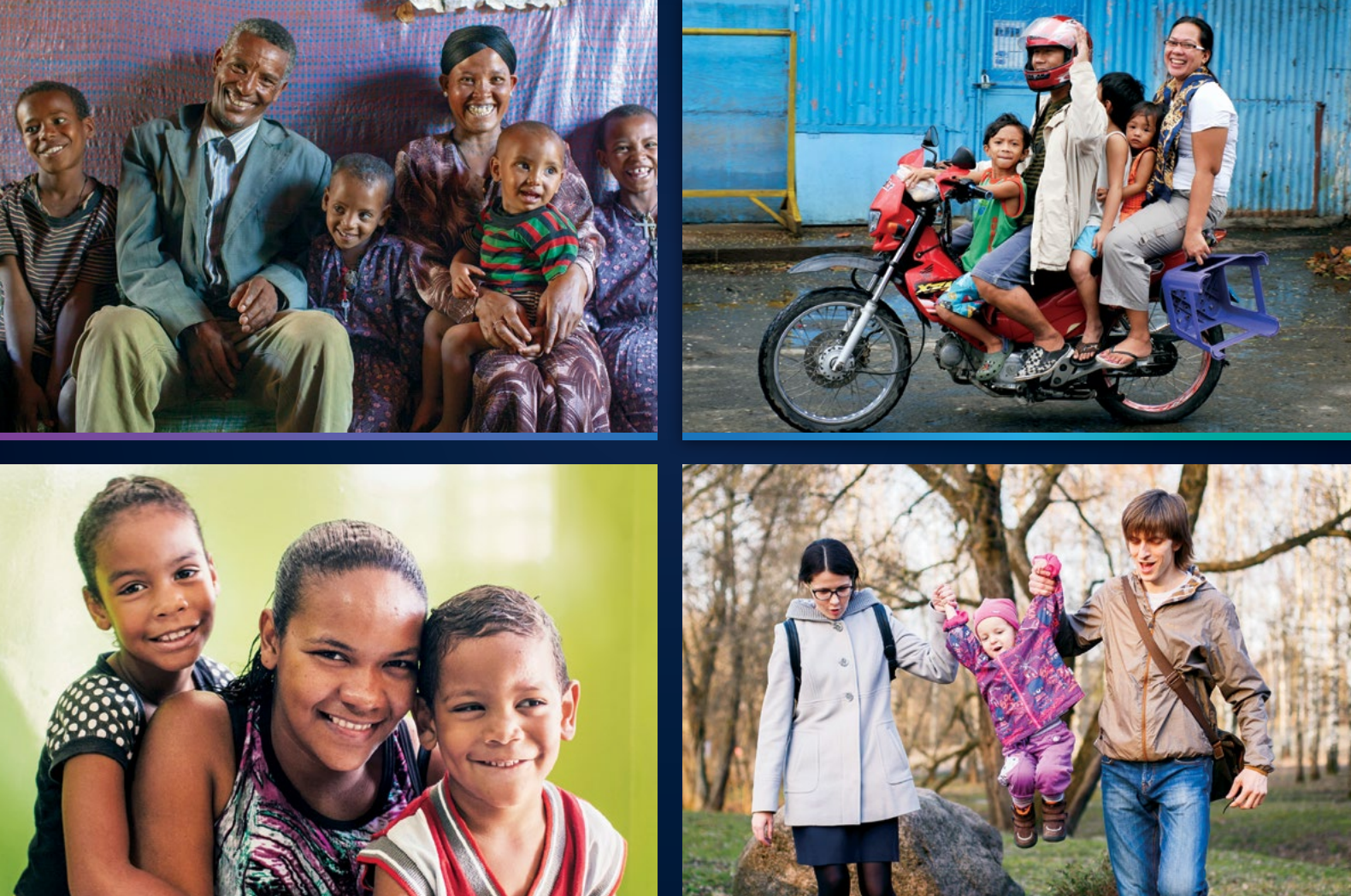 Not so long ago, most people had large families: five children, on average. Where once there was one global fertility rate, today there are many,...
Pages